we'RE BACK.
YOU're WELCOME.
Rebel Bingo returns to East London in November 2019.
This is an old promo video coz we haven't had time to make a new one. So much laundry to do innit. It shows a bit of what Rebel Bingo looks like. But it's hard to explain what it feels like. If you want to know what it feels like try turning your bedroom lights on and off as fast as you can, while listening to really loud music, and touching yourself. Or try doing a Sodoko puzzle on a rollercoaster, while touching yourself.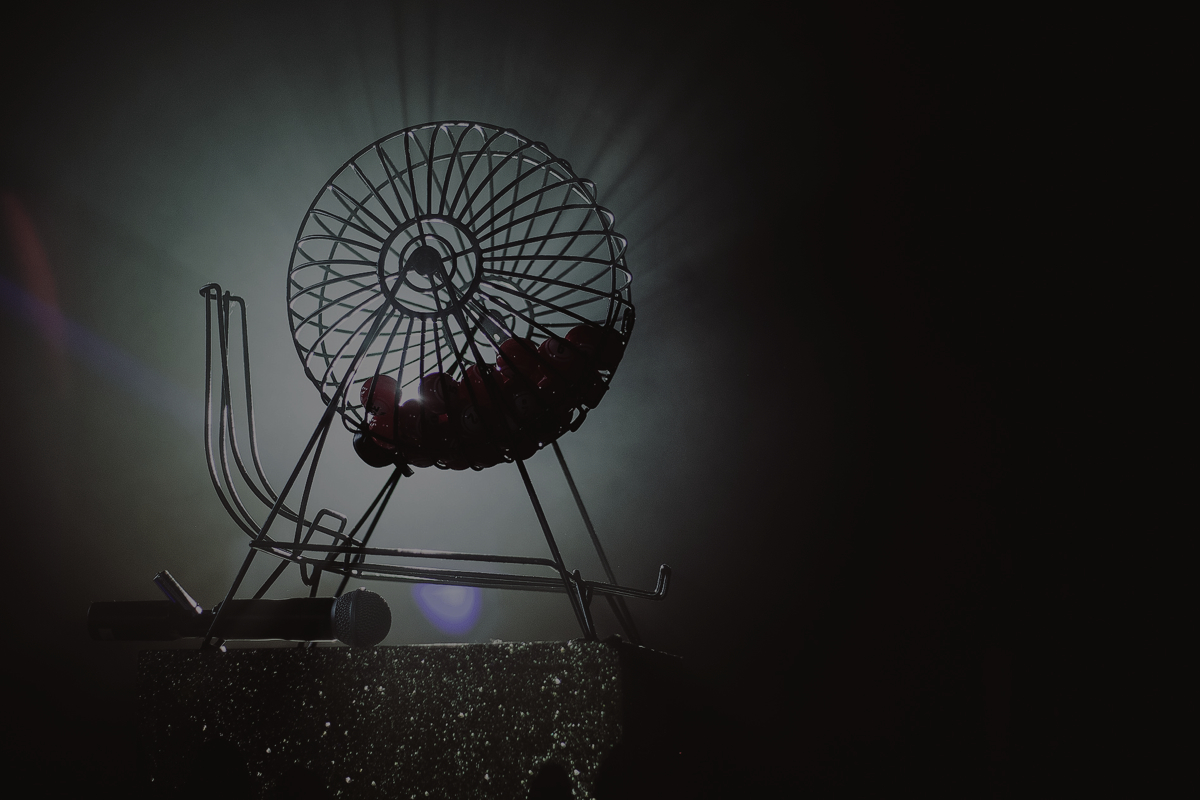 Rebel Bingo is a very intense and emotional style of bingo that we invented by accident in the basement of a church one night. We're not quite sure how but it got totally out of control and became a global revolution. We followed it wherever it led us and some pretty weird stuff happened but it's been fun.

Some members of the traditional bingo community don't like us. They don't like our fresh new approach to the game. We're not sure what their stupid problem is. We do our bingo, they do theirs. Haters gonna hate, but they can't stop us.

We have not bowed down to our oppressors and despite these lame killjoys trying to steal our vibe, we have travelled the world playing Rebel Bingo wherever people wanted us to go. We've been to New York, Los Angeles, Ibiza, Las Vegas (that bit was really weird), and Preston. All over really.
Come play with us.
For date announcements and the cheapest tickets join our mailing list in your city.
This is where we make press statements.
CONTACT US
If you want to contact us email rebels@rebelbingo.com but please be aware that we have a total full time staff of zero people so it takes a while to get back sometimes, and that's if we manage to get back at all, which sometimes we don't, coz we only have a limited amount of time on the planet so sometimes we do other stuff than replying to emails and and there's just so many emails in the world these days, but we will try. x